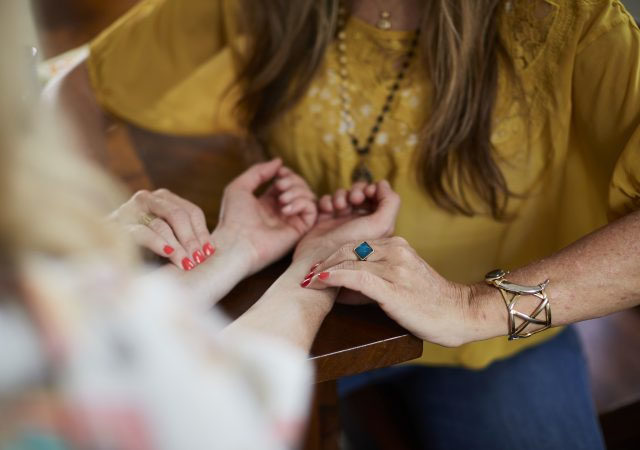 Get back into balance! Devanadi offers Ayurveda and Yoga Therapy Consultations for those seeking to work one-on-one with a therapist trained in both modalities.
Ayurveda is a holistic and 5000+ year old medicine that help identify a person's unique prakriti (ideal state of balance), determine patterns of imbalance (vikriti), and offer recommendations using suitable diet, herbs, aromatherapy, cleansing practices, bodywork treatments, yoga and meditation to reestablish inner balance and harmony. Yoga Therapy is any yogic technique used to systematically address physical injury or pain, or mental and emotional stress or trauma.
Rates: $200 initial consultation (includes email support for 1 month after); $125 for follow up 1 hour appointments
Package Discount: $400 – get your initial consultation plus 2 follow up visits for a discounted price
Location: Devanadi Yoga – 4401 Upton Ave S, Minneapolis, MN 55410 – free parking in lot
Appointments: Fill out the form below
What to Expect at an Ayurvedic Yoga Therapy Session
During your consultation, we will address your health concerns from a physical, emotional and spiritual perspective. We will take a complete medical and lifestyle history and perform a physical evaluation and set of assessment that look at the body both as a physical system as well as a field of prana or intelligence — reflecting the needs and choices of a person's life. Based upon this assessment, a personalized body/mind/spirit health-enhancing prescription is formulated. This will include recommendations for diet, stress management, exercise, emotional healing, nutritional and herbal supplements, and sensory modulation.
Why work with an Ayurvedic Yoga Therapist? Knowing where you are out of balance and what can bring you back into balance may be difficult to discern with limited practice and knowledge of yoga. In the "old days" of yoga (pre-American style yoga), students always worked with a teacher to not only be guided in the path of sadhana, but also to check in with and be accountable to someone on a regular basis.
Consultations may include assessments and guidance on:
complete Ayurvedic intake including dosha (constitution), guna (energetic quality), tongue, pulse, prana vayus, chakras, lifestyle and goals for healing
yoga poses help balance your imbalances
how to breathe to improve your deficient energy (prana vayu)
meditations for your type of mental state (manas prakriti)
lifestyle recommendations
dietary recommendations
herb and supplement recommendations
marma (acupressure) points for healing
recommendations for continued healing including referrals for bodywork, energy work, etc. if needed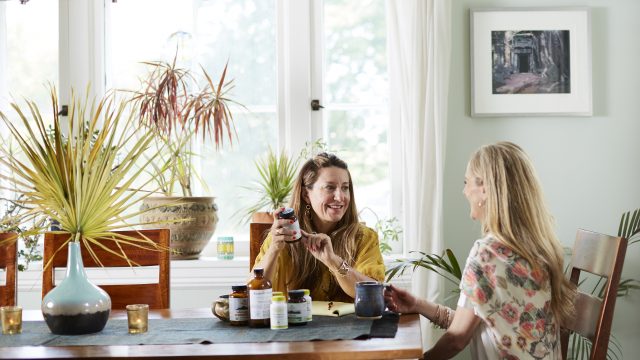 *The yoga therapy components of Tanya's teaching are based on her YogSadhana certification, not derived from my status as an E-RYT with Yoga Alliance Registry.
REQUEST AN APPOINTMENT TODAY