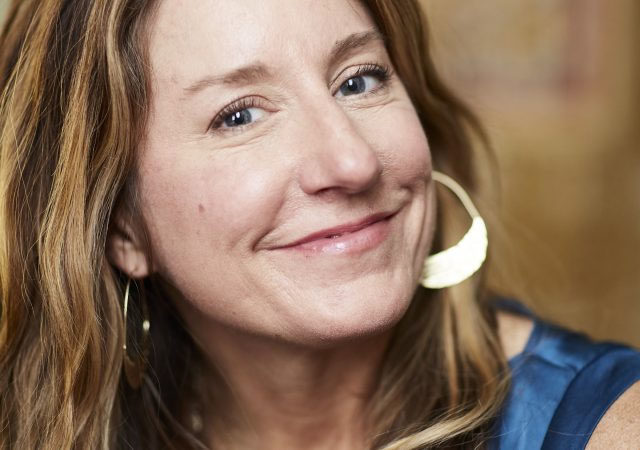 Tanya Boigenzahn is the owner, founder and director of Devanadi Yoga and Thai Yoga Bodywork, LLC in Minneapolis, MN, focusing on yoga teacher training, retreats, guest teachers, workshops and student mentorship.
She is also a traveling guest teacher offering workshops, trainings, and client sessions nationally, and guides retreats internationally. She wishes to thank her teachers – past and present – for their love, guidance and support, and aims to help connect students from all walks of life to living in light and reaching their full potential.
Wellness Therapies: Thai Yoga Bodywork, Ayurvedic Yoga Therapy, Reiki & Energy Work, Yoga and Meditation Privates, Dharma Shakti Empowered Purpose Coaching
Book an Appointment
Trainings and Certifications Background
Tanya started practicing yoga since 1993 and has been teaching since 1996. She started meditating at age 15, and has a long time daily practice. She devotes her life to sharing the gifts of yoga, wellness and well-being with clarity, ease, fun, and joy while keeping in mind the constant evolution of the soul. She was selected by Origin Magazine as one of the top 100 Yogis Changing the World in their "Powerful Leaders" issue. She is also a featured guest teacher on YogaInternational.com. You can take classes and tutorials online with her there.
Certifications
Certified Yoga Therapist with the International Association of Yoga Therapists (C-IAYT)
Certified Yoga Therapist* via YogSadhna with Indu Arora
Ayurvedic Wellness Counselor Level 1 through Sevanti Institute/James Bailey (in progress)
Ayurvedic Yoga Specialist (AYS) through the Himalayan Institute
Registered Yoga Teacher (ERYT 500) through Yoga Alliance
Yoga Alliance Continuing Education Provider (YACEP)
Instructor Status through THAI (Thai Healing Alliance International)
Registered Thai Therapist (RTT) through THAI
Certified Practitioner of the Thai Yoga Method
Certified Healing Touch Practitioner (CHTP)
Reiki Master
Seichem
Qi Gong
Affiliations
Member of International Association of Yoga Therapists (IAYT)
Member of Associated Bodywork & Massage Professionals (ABMP)
Member of AAPNA
Member of MN Ayurveda Assocation (MAA)
Member of Healing Touch International (HTI)
Member of Yoga Alliance (YA)
Executive Board Member for THAI (Thai Healing Alliance International – past)
Columnist (Yogini-at-Large) for Twin Cities METRO Magazine (past)
Prana Influencer
Banyan Botanicals Affiliate – Click here to shop!
Esprit de She Brand Ambassador
Tanya's Classes, Trainings, and Workshops