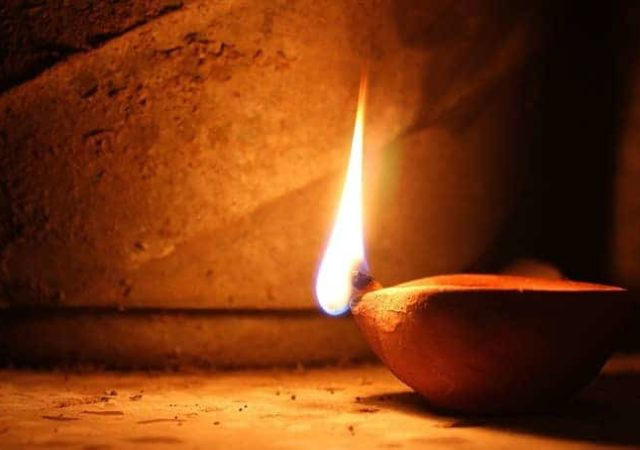 dharma shakti: the song of the soul
CEs: 25 with Yoga Alliance for RYTs + IAYT for Certified Yoga Therapists
Dharma Shakti: The Song of the Soul training guides you through a unique process using the wisdom of the Bhagavad Gita and the Vedic Purusharthas (four aims of the soul or four desires) to help identify your intentions, overcome self-defeating ideas and behaviors, and recognize your Soul's Song or purpose.
This training is meant to be taken as a live or livestream immersion to get the most of the content, but is also recorded with access for 6 months.

"Tanya is truly an inspiring teacher who has a natural ability to pull from us what we need to know. I loved her style of teaching, and the warmth she showed to each of us." ~ Katie

dharma shakti: the song of the soul
LIVE + Livestream. Zoom details will be sent out a day before the workshop.
Save $50 if you enroll by Dec 5, 2023

When: Fri-Sun, January 5-7, 2024
Times: Fri: 6pm-9pm + Sat/Sun: 8am-6pm w/1.5 hour lunch + 40 day Check In scheduled during the weekend
CEs with Yoga Alliance, IAYT: 25 (20 contact + 5 non-contact)
Cost – Regular Students: $375 ($425 after Dec 5, 2023)
Cost – Devanadi 235/340hr ALUMNI and past Four Desires Students: $350 ($400 after Dec 5, 2023)

2 UNITY Scholarships available for partial tuition. Contact us to apply.
Replay: Video streaming access for 6 months after the course ends. Audio recordings of practices are available for purchase for $35 post training.
Please read our Cancellation Policy below before registering.
SIGN UP
Course Description
Dharma Shakti is based on the ancient wisdom that your soul wants to sing with:
PURPOSE—the calling to find out who you truly are, learn to love it, and to use your unique talents to fulfill yourself and leave the world a better place than you found it
SUPPORT—the desire for material means such as health, education, time, security, finances, etc.
PLEASURE—the longing for pleasures like joy, intimacy, beauty, sensuality, love, etc.
LIBERATION—the aspiration for spiritual connection and lasting freedom
How you interact with each of these aims of the soul, or four desires, as well as how we create opportunity towards or away from them sets is up on your life's journey. When we acknowledge the Song of the Soul and move in that direction, the ancient teachings suggest that we then achieve access to living our best life – not only of personal fulfillment – but also how you make a meaning contribution to the world.
Attend & learn tools to help:
Reveal your soul's unique Dharma Map to live with a openhearted and empowered sense of purpose, energy and fulfillment.
Cut the cords of your hidden shadows, or Vikalpas – the "fake news" stories buried deep in your unconscious that form from trauma, past experiences, and  ancestry that handcuff you to old habits and patterns
Dedicate yourself to your North Star, or Sankalpa – an intention that partners with your Dharma Map and supports your growth and energy toward living in the world with Dharma Shakti.
Key topics we will cover:
Heal, transform, and strengthen your body and mind with asana, pranayama, meditation and Yoga Nidra practices
How your current life is made up of habits (i.e. samskaras and vasanas) from a time long ago and how to filter through the useful vs. hindering ones
Open your mind and heart to purposeful action – raising your awareness in personal and collective consciousness to glow and shine
Understand how hidden acquired content and/or limiting beliefs in your subconscious affects your personality and how to get in front of it, redirect and transform limiting thought constructs
Dive into the psychology of yoga
Learn more about the energy of desire and longing and how it's needed to create an empowered life
I

lluminate

your soul's missions of purpose, support, pleasure, and liberation, and increase your awareness and capacity to fulfill them
Practice and learn tools to open your intuition and Dhi, your inner guiding voice
Learn more about karma and how is works against or for our desires
Spiritual texts and inspired writing that speak of shaping personal destiny such as The Bhagavad Gita, Walden, The Gnostic Texts, and more
Gain access to your best self – both for yourself AND the world – and start Rockin' With Shakti!!
Pre-requisite
This is a course for anyone – those new to yoga, experienced students, and yoga teachers alike!
REQUIRED Books:
The Bhagavad Gita translated by Eknath Easwaran or any other translation
Recommended Books:
Skill in Action: Radicalizing Your Yoga Practice to Create a Just World by Michelle Cassandra Johnson
Discover Your Dharma: A Vedic Guide to Finding Your Purpose by Sahara Rose
Walden by Henry David Thoreau
Want Continuing Education (CE) credit?
CEs: 25 with Yoga Alliance for RYTs and IAYT for Certified Yoga Therapists.
To earn CEs, students must attend all scheduled contact hours (or submit notes for missed classes) and complete a book quiz on The Bhagavad Gita translated by Eknath Easwaran due 40 days after course to earn CE Cert. This is an optional requirement and not necessary to take the course unless you want to. Certificate of Completion emailed upon completion.
Takeways:
This is a stand alone training, as well is part of the 340hr Yoga Teacher Training at Devanadi. Course also includes:
Handouts for each day of the training
Certificate of Completion and 25 CE's from Yoga Alliance and IAYT (20 contact hours, 5 non contact hours) – optional
Recording of Sankalpa Shakti Yoga Nidra Practice
40 day Check-In for guidance and support
Video streaming access for 6 months after the course ends
Audio recordings of practices are available for purchase for $35 post training
Notes:
Please read our Cancellation Policy before registering.
Please bring your yoga mat and props, and something to sit on if needed.
Please also bring a notebook and pen.
Lunch break is 1.5 hours per day. There are many local restaurants nearby, or bring a lunch as we have a kitchen on-site.
Cancellation Policy
No refunds. This training requires 2 week notice of cancellation by phone or email. You will receive a studio credit, less $75 cancellation fee. If you cancel within 2 weeks of a training, payment is forfeited, and no studio credit will be given. No shows will receive no credit. Cancellation must be received by Devanadi by phone or email.
"Words can't quite express how powerful this past weekend was for me… as you know, this was not my first time with the material, but for some reason this one was VERY special. I thank you for holding such a beautiful, nurturing, and grounding space to do this very deep work. I thank you from the bottom of my heart!" ~ Aleeah

What Makes Devanadi's Dharma Shakti Training Unique?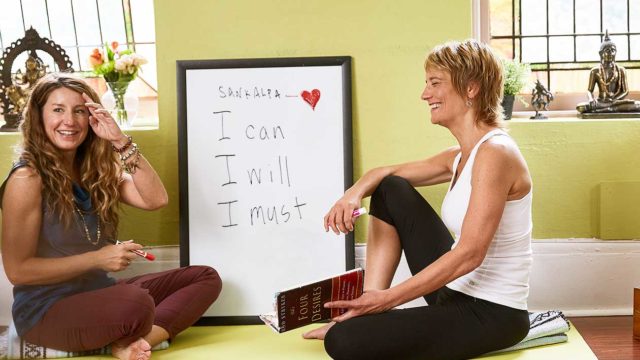 The Shakti of Tanya brings a feminine, creative and intuitive approach to this best-selling course. Work with a holistic set of tools from yoga asana to meditation, Yoga Nidra to chanting, drawing to dancing, and more! Right and left brain activities help open the hidden superhighway of higher consciousness to free up latent energy, and move beyond our limitations. This training is about the living your yoga, helping you to rediscover meaning and purpose. Interactive, challenging, and focused on connecting to the inner self, move through a process towards lasting fulfillment and freedom!

Program Teachers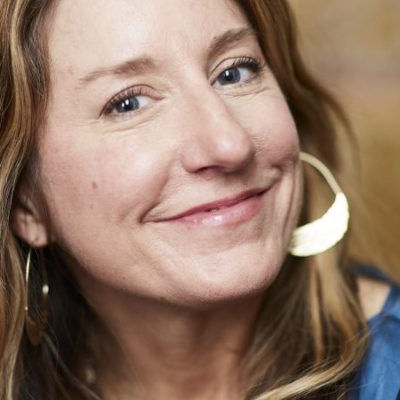 Devanadi Founder/Owner, E-RYT500, C-IAYT, RTT, AYS, CHTP, YACEP & Reiki Master