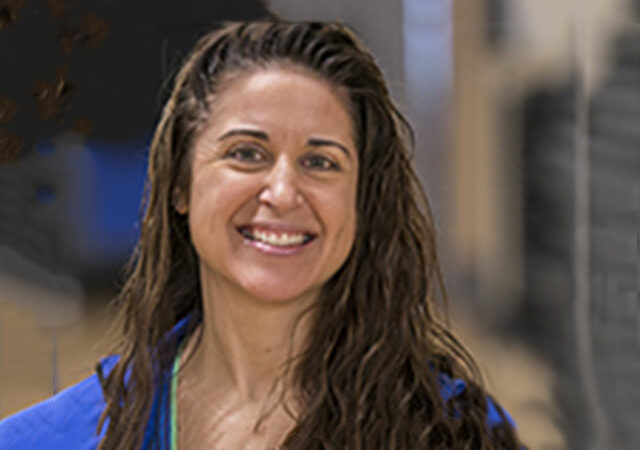 Karla Hensrud-Wagner is a Fargo-Moorhead based Yoga Teacher, RYT 500, Reiki Master, ACSM, & Exercise Physiologist. She is the Group Fitness Director at Family Wellness in West Fargo where Devanadi hold's its 235hr Yoga Teacher Training & Intensive satellite program.
Yoga Trainings and Certifications Background
Karla is a multi-certified Yoga teacher E-RYT 500 HR and became a Reiki Master under Susie Ekberg. Karla trained in Thai Yoga Bodywork and certified as an Ayurvedic Yoga Specialist under Tanya Boigenzahn of Devanadi Yoga & a student of Master Teacher (Ajahn) Pichest Boonethamme of Chiang Mai, Thailand as well as is a member with the Thai Healing Alliance International (THAI). She is a certified ACSM Exercise Physiologist, Owner of FreeStyle Fitness Academy, Hridaya Akasha Yoga, and Prakasha Thai Yoga Bodywork. Karla has taught hundreds of students over the last 35 years in the fitness industry, holds certifications in a variety of fitness formats, and loves to share her knowledge & passion with others in a holistic, spiritual-yet-down-to-earth way.
Karla's Classes, Trainings & Workshops