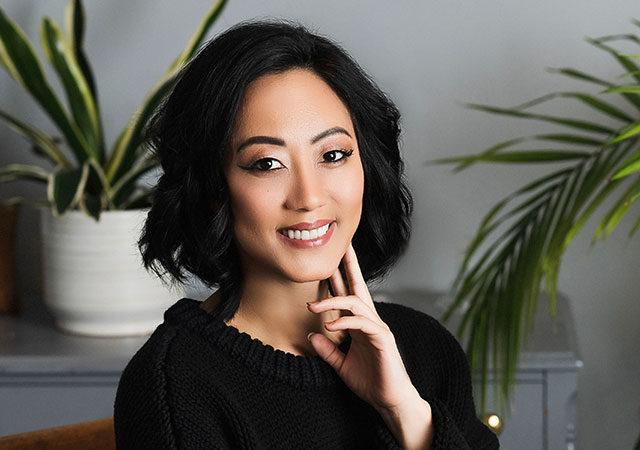 Rebecca is a Thai Yoga Bodywork Therapist, mother and seeker. Rebecca's practice brings a therapeutic and individualized approach to wellness. She started her journey in 2001 studying TCM and Shiatsu Therapy and has since evolved her work to include Reiki, visualization, breath work, Thai Yoga Bodywork, and Somatic Work.
Wellness Therapies: Thai Yoga Bodywork, Energy Work
Book an Appointment
Rebecca works with each body to meet them where they are and tailors every session accordingly. Passionate about working with clients for deep healing, Rebecca also offers a sliding scale sessions. She also aims to serve underrepresented communities as part of her service work.
As a graduate of Devanadi's 300hr Thai Yoga Bodywork Practitioner Training Program, Rebecca shines as a therapist able to hold space for rest and recovery, and offer both subtle and deeper work.
Her sessions are intuitive and individualized and often include breathwork and visualization.
Learn more about Rebecca: www.collectivewellnessmn.com
Rebeccas's Classes, Trainings, & Workshops