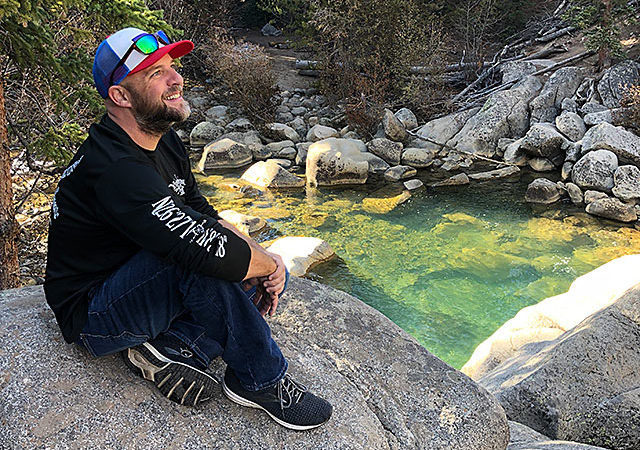 Patrick North, founder of SitesForYogis.com, teaches Yoga Humanities including Marketing and Branding in our 235/340hr Yoga Teacher Training programs.
Patrick was a yogi for over a decade before deciding to merge his passion for his practice with his vocation as an award-winning multimedia designer. Specializing in websites and branding for yoga and wellness professionals, his company, Sites For Yogis, offers big agency quality with small shop service, and is made up of like-minded people who "get it." Patrick loves sharing his wealth of knowledge with new and current students to help them grow their yoga business as well as be authentic to who they are.
In his off time, Patrick enjoys sports with his two sons, travel, and golf.
Learn more at: SitesForYogis.com
Patricks's Classes, Trainings, & Workshops