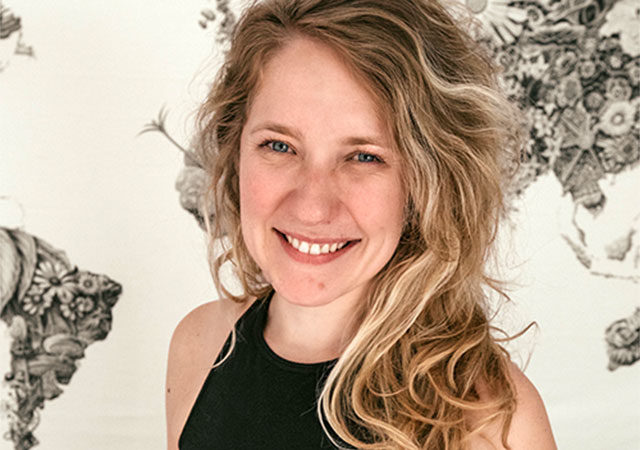 Paige is a Healing Arts practitioner who is deeply influenced by embodiment practices and seasonal cycles.
After falling in love with the Upper Midwest, Paige discovered that place-based awareness is foundational to nourishing health of the mind, body and spirit.
Paige is excited to offer Thai Yoga Bodywork at Devanadi! She loves working with clients and weaving her background to support them on their own individual path to health and harmony.
Wellness Therapies: Thai Yoga Bodywork, Energy Work
Book an Appointment
Paige's Classes, Trainings, & Workshops