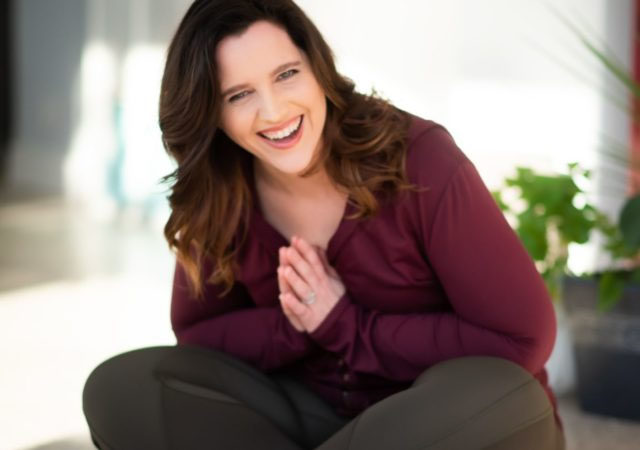 Mary earned her 200 and 500 Hour RYT with Devanadi Yoga's teacher trainings, and is a Coach, Teacher, Speaker & Energy Alchemist with a background in classical homeopathy, holistic health coaching, yoga, Ayurveda, and human design in Minneapolis, MN.
She weaves in all the aspects of yoga she has studied into her yoga classes: Mindful Sequencing, Asana, Bandhas, Pranayama, Mudra, Mantra, Meditation,  Chakras, etc. Mary's mission is to remind you that you are ENOUGH! You have always been ENOUGH and you will always be ENOUGH just as you are now and it is time for you to Own Your Magnificence.
Mary always longed to feel a deeper connection to the Divine. As a child, she had a connection to something that didn't fall into the prescribed religion her family followed. She knew there was something out there for her and that what she was used to wasn't it. Mary is nothing if not persistent in her endeavors so she kept learning and pursuing various avenues on her journey. Once she found the spiritual teachings of yoga she finally felt whole. She has always loved and needed physical activity in her life and loves how we get to use our full SELF in our yoga practice.
Find out more about Mary here.
Mary's Classes, Trainings & Workshops