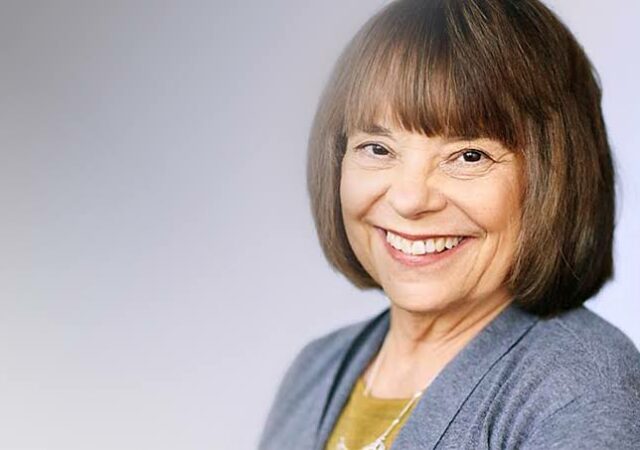 Devanadi is honored to host guest Judith Hanson Lasater for a unique training bringing the best tools Judith suggests for all yoga teachers and practitioners.
Many Devanadi teachers are long-time students of Judith and encourage you to study with one of today's luminary teachers known for her clarity, experience and passion for yoga. Don't miss!
Judith Hanson Lasater, Ph.d. in East-West Psychology and physical therapist has taught yoga around the world since 1971. She is a founder of the Iyengar Yoga Institute in San Francisco, CA, as well as of Yoga Journal magazine.
Scroll down to see her upcoming events with Devanadi!
Meet Your Teachers' Teacher!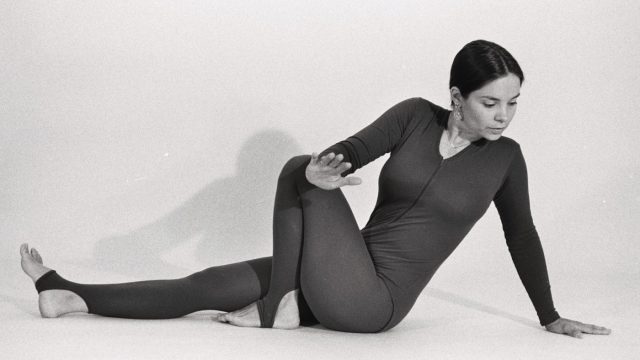 Ms. Lasater trains yoga teachers in virtually every state of the United States, and is often an invited guest at international yoga conventions. She is president emeritus of the California Yoga Teachers' Association as well as the author of numerous articles on yoga and health for nationally recognized magazines.
Her most recent book is Yoga Myths: What You Need to Learn and Unlearn for a Safe and Healthy Yoga Practice. A complete list of Ms. Lasater's books can be found here. She has also created numerous digital courses about teaching and practicing yoga.
Judith Hanson Lasater, Ph.d., PT,​ has taught yoga all around the USA and the world since 1971. She is the author of nine books on yoga and related topics. Learn more at:​ ​www.judithhansonlasater.com/