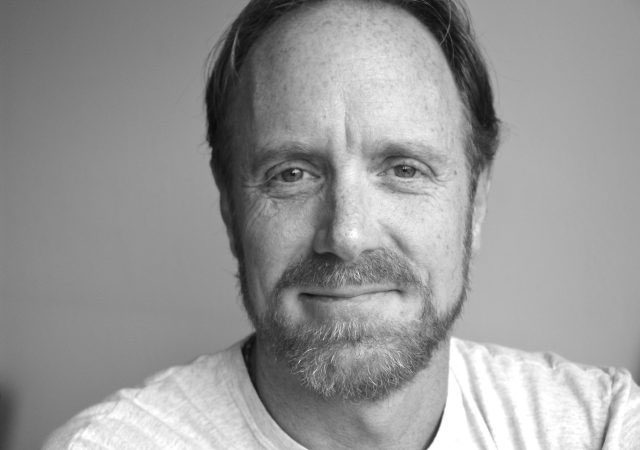 James Bailey, founder of the Sevanti Institute Ayurveda school, inspires an awakening to authenticity as the highest expression of faith in oneself on the path of Ayurveda, yoga and healing.
His workshops and trainings are eclectic and entertainingly provocative. James is a third generation physician and wellness educator who has been living yoga and Ayurveda for 30+ years. He teaches Ayurveda, Yoga, and meditation workshops worldwide and is a contributing editor and columnist for Yoga Journal, Light on Ayurveda, LA Yoga magazine and other wellness magazines. He is founder of Sevanti Wellness.
Learn more about James at www.sevanti.com.
James' Classes, Trainings, & Workshops