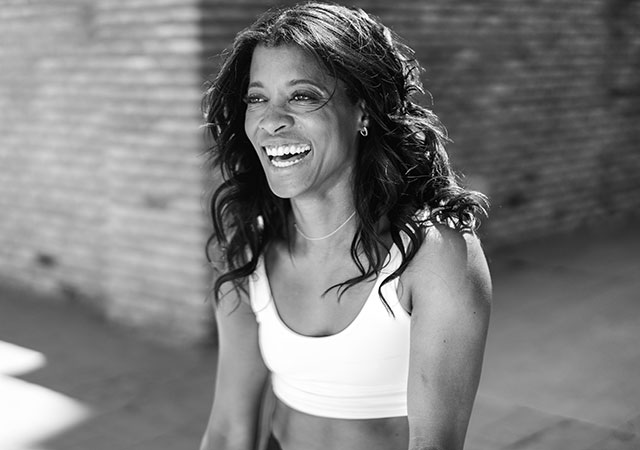 In her professional role, Ericka Jones is a Diversity, Equity, and Inclusion professional for over 14 years.
She collaborates with key stakeholders to develop comprehensive strategies to increase diversity, build and sustain inclusive behaviors, and generate equitable outcomes.
Ericka is a 500hr RYT. She earned her 200hr yoga teaching certification from Minnesota Power Yoga, and her 300hr yoga teaching certification through the Devanadi School of Yoga & Wellness in Minneapolis. She is certified to teach 1 Giant Mind Learn Meditation course.
Founder of the Yoga Coalition, an alliance for combined action bringing inclusion, equity, and diversity to the yoga community. Her purpose and passion are to bring the intersectionality of diversity, inclusion, and equity with yoga practices into spaces by bringing the yoga coalitions' mindful inclusion training into yoga teacher training programs.
Ericka's Classes, Trainings & Workshops