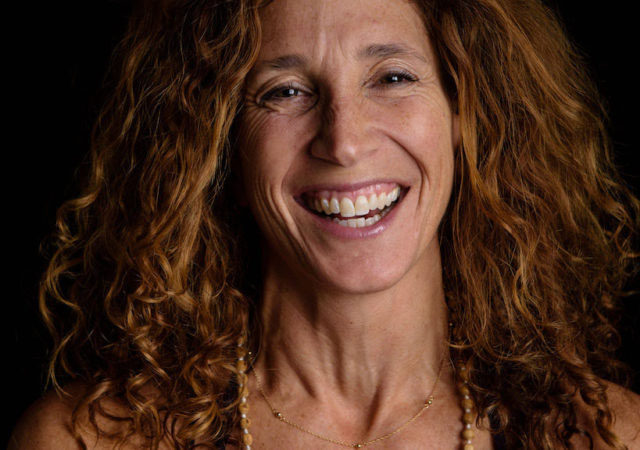 Betsy Weiner is a dedicated teacher and guide, and an eternal student. She began practicing yoga regularly in 1991 and teaching in 2001 in the Twin Cities.
Her curiosity and search for wisdom lead her to many esteemed teachers who have informed her practice and her teaching. She approaches life as a seeker; with curiosity and a beginners mind. She is a certified Integrative Health Coach through the Institute of Integrative Nutrition as well as a Level 1 Thai Yoga Bodywork Practitioner. Betsy founded Amrita: Nectar of Life in 2016 as the culmination of her years of study and practice. She utilizes her knowledge, respect for each individual's Divine Soul, and a ready and willing sense of humor, to support and assist clients (and students) in tuning in to their inner wisdom and inherent light of being.
For more information, go to www.betsyweiner.com.
Yoga Trainings and Certifications Background
Betsy holds thousands of hours of yoga, meditation, Yoga Nidra and mindfulness training, education, and certification. She leads, facilitates, and mentors students in Yoga Teacher Trainings in Minneapolis, Baltimore, and Toronto, Canada. She is an initiate in the Sri Vidya tradition and lineage.
She loves to share a rich foundation of practices that guide practitioners to a life of purpose, meaning, freedom and joy. These practices continue to inform her teaching and mentoring, as well as positively affecting and guiding her daily life.
Betsy's Classes, Workshops & Trainings