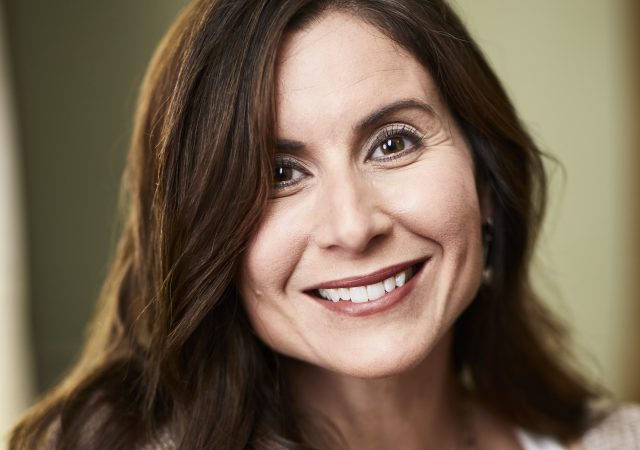 Anne Gustin is a 500hr RYT through the Devanadi School of Yoga & Wellness in Minneapolis and a Certified Ayurveda Yoga Specialist (AYS) through the Himalayan Institute in Honesdale, PA.
Her trainings are deeply rooted in the Himalayan Tradition.  She actively studies with master teacher Yogarupa Rod Stryker and has completed 6 of his Parayoga Master Level trainings.  In 2009, Anne completed training in prenatal yoga through Blooma in Minneapolis.  She has also recently completed her Level II Restorative Yoga training through Devanadi.
Today, her passion for living her yoga has evolved into a strong interest in yoga anatomy, holistic nutrition/Ayurveda and devotion in practice.  Anne believes in the healing nature of yoga and that most injuries to the body and the heart can be prevented and/or remedied using the tools of yoga. Anne actively teaches yoga and Ayurveda in her local community, including at Kula, and is honored to be on staff at Devanadi. She is an avid outdoorswoman, loves to travel, and seeks to find adventure in the ordinariness of everyday life.
"My deep desire is to share the wisdom of Yoga and Ayurveda while guiding students to experience yoga as postures, breath, nourishment and connection with their soul.  I teach with a skillful awareness of our broader connection to the rhythms of nature. My classes are intuitively designed to help direct you toward your highest potential.  By inviting students to listen, reflect, and know their true self, I gain the privilege to watch students transform in each and every class. That's the gift of yoga."
Anne's CLASSES, TRAININGS, & WORKSHOPS