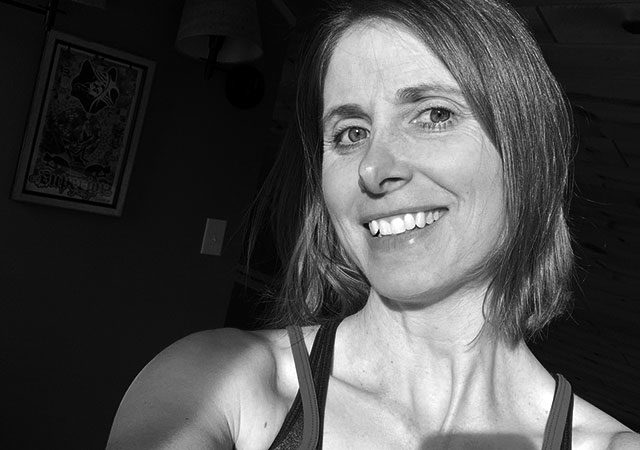 Angie Clark is an RYT 500 and teaches in Devanadi's 235hr Yoga Teacher Training programs.
Angie began practicing yoga in 2000. Her passion for yoga started with a love for movement with asana practices. Over the years, she developed a strong affinity for the energetic and subtle body benefits through pranayama and meditation. Her training as a teacher comes from traditional hatha yoga discipline with focus on vinyasa krama and practices to awaken kundalini.
Angie's business motto is, "have fun and feel alive." She enjoys providing a holistic experience for her students that allows the opportunity for transformation and growth.
Learn more about Angie at: www.blazelikethesunyoga.com
Angie's Classes, Trainings, & Workshops