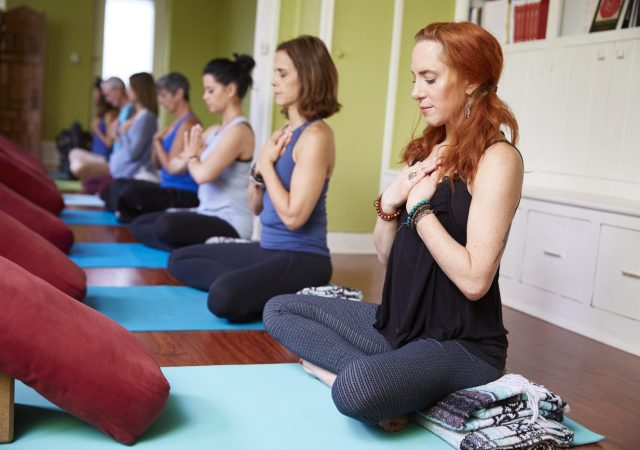 235hr TEACHER TRAINING & INTENSIVE APPLICATION FORM
To apply in the Devanadi Yoga – MPLS, MN 235hr Teacher Training & Intensive, please submit the Application for Admission, reference letter, and payment.
Once you have completed this application form you will also be taken to the next step of the application process, where you will sign the Contract / Enrollment Agreement as well as the Liability Waiver. You will also receive an email notification with instructions on how to pay.
Thank you! We look forward to experiencing this yoga journey with you!