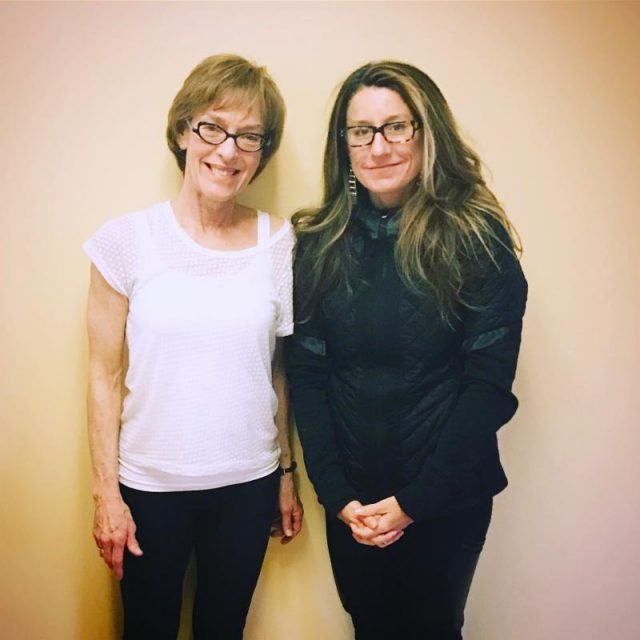 Have you ever gone on a quest… even one where you didn't specifically know your destination? Have you ever given yourself the space to seek and discover a part of you you've "left behind" but so dearly wanted back? Many of you are in my 
Monday 10 Week Workshop
Series
: Yoga & the Bhagavad Gita
 where we have been exploring the ways in which yoga helps us to open our hearts, increase our clarity and take appropriate action. As a response to leading this class AND relishing in the wisdom that has been springing up in my own
svadyaya 
(self-study) and practice, I realized recently that I had a deep
samskara
(impression) in my heart that was left "untended" for some time… like YEARS.
"Teaching is the greatest act of optimism." ~Colleen Wilcox

Grateful to study this week with one of my very first yoga teachers – Julie Lawrence – from Jewel Yoga in Portland, OR, in the Iyengar way. Julie consistently has taught with clarity, expertise and humor. She was a huge inspiration for me as I learned the art of teaching yoga. What a gift to be her student again
When this insight rose up in me, I chose to surrender and follow my heart. It led me back to my old home in Portland, OR where I had spent several years in my 20s. To make a long story short, I was seeking something that was hard to put words to. But the timing and circumstances were right (thank you Delta Sky miles!), and although it was a short trip, I got what I needed: inspiration, creativity, closure, and unconditional love.
So as we are about to SPRING AHEAD again, here's to YOU seeking YOUR quests in this lifetime. What journeys have you been on for awhile? What journeys are you excited to take? Are there untended places in your heart that require attention? Can you keep your heart-fire lit?
Devanadi has always been a place where we aim to practice and study more than just the yoga poses… see below for ways you might choose to tend your heart fire alongside us. We are honored to mentor, share and guide you with open arms.