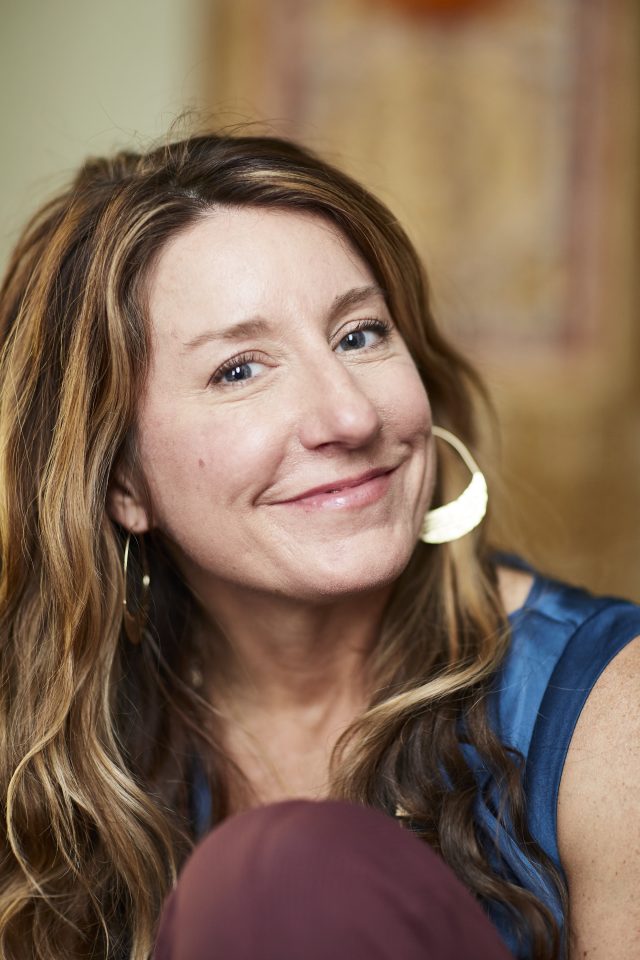 I've been continuing to work with Yoga International and helping build their online content in a series of intermediate and advanced online video tutorials for students and teachers.  Here are the newest mini-tutorial and pose breakdown videos that have been released! Please share with your friends and yoga students!
Remember this content is available for FREE!
Becoming a basic member is a great way to get started with YogaInternational.com. You'll immediately gain access to a greater range of content, and create your own profile so you can bookmark articles, recipes, participate in the discussion at the bottom of each post, and manage your subscription settings.
When you upgrade to Digital Membership you gain access to all of the digital content offered on YogaInternational.com. This exclusive content includes more articles, multimedia, yoga classes, and online courses.  Use our code: YIAMB1028 to gain access to the Digital Membership for an entire month for FREE!
Click here to view ALL offerings on YogaInternational.com w/Tanya

---
Thai Yoga Bodywork for Couples
This is a practice that you can do with your partner or anyone who you'd like to share bodywork techniques with. Learn to massage the body from head to toe, and how to take care of yourself in the process. You'll get as much as you give.
---
Mini-Tutorial: Ardha Chandrasana (Half Moon Pose)
Empower your ardha chandrasana (balancing half moon) with energy and stability. Watch and learn how to protect your sacroiliac (SI) joints so you can move into the pose safely and strongly.
---
Pose Breakdown: Lolasana (Pendant Pose)
Build your strength and refine your alignment so that you, too, can levitate (almost!) in challenging lololasana (pendant pose).
---
Arm Balance Mini-Tutorial: Eka Pada Koundinyasana II
Work step by step with Tanya to build up to this dynamic split-over-the-shoulder arm balance, and the next thing you know, you'll be soaring!
Learn to Float to Seated Position
Find the fluid nature of your strength as you learn to float from downward dog to staff pose.
---