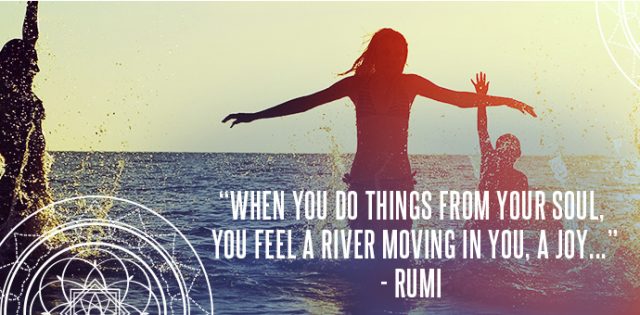 Feb 21 | 6-9pm | FREE
Come one and all to our fabulous evening to help you get a little R&R and learn more about how you can help feel healthier and more grounded in 2015! All are welcome and invite your family and friends. This is a kid-friendly event.
Event Includes:
• Meet and greet with our wellness practitioners: Ayurvedic Yoga Specialists, Thai Yoga Bodyworkers, Reiki Practitioners, Yoga Therapists and more!
• Thai Yoga Bodywork mini-sessions – oh yeah!
• Ayurvedic Pulse readings & tongue diagnosis
• Chakra Readings – are you balanced?
• Chai-making Demo at 6:30pm (and yes, you get to drink it!) w/Chantelle
• Ghee-making Demo at 7:30pm w/Kaia
• Healthy, yummy snacks
• Exploring the 6 tastes of Ayurvedic Cooking and more w/Kaia
• Tea Ceremony served Eastern Style (ongoing) with Amanda
• Yoga for Kids 20-minute classes at 6:10pm, 7:10pm and 8:10pm (while the parents get some healing!)
• Yoga Therapy for Low Back Health 20-minutes classes at 6:40pm and 7:40pm w/Laurie
• Organic, homemade, and healthy body and beauty care products from local company, Chantelle's Butta (and she does Ayurveda at Devanadi!)
• Raffle
+ more… We are dreaming and thinking up wonderful add-ons for you and will soon list a schedule of events!