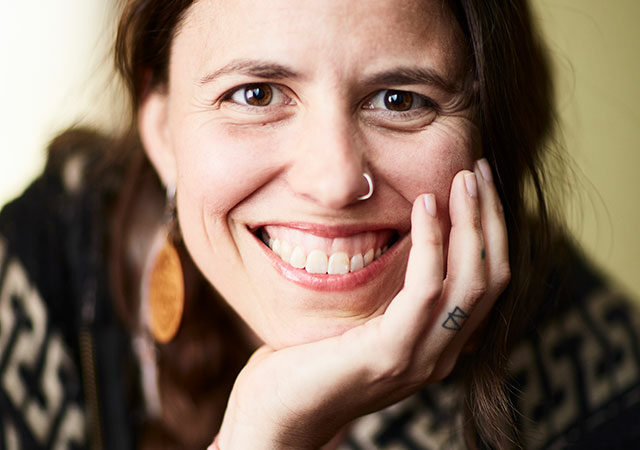 Slow and Supported: Rituals to Explore Sleep, Dream, and Rest
with Chanti Tacoronte-Perez
CEs: 12 with Yoga Alliance for RYTs
Devanadi welcomes back the wonderful Chanti to teach her first LIVE IN PERSON event since moving from Minneapolis to Santa Fe. This weekend workshop aims to bring in deep rest, creativity, inspiration, play, and of course, amazing community! Sign up and get your spot now!
Slow and Supported: Rituals to Explore Sleep, Dream, and Rest
with Chanti Tacoronte-Perez
Save $50 if you enroll by Sept 1, 2023
When: Fri-Sun, Oct 13-15, 2023
Times: Fri, 4-8pm | Sat-Sun, 10-3pm w/1 hour lunch
Cost: $225 ($275 after Sept 1)
Location: LIVE at Devanadi Yoga – 4401 Upton Ave S, Minneapolis, MN 55410
2 UNITY Scholarships available for partial tuition. Contact us to apply.
Please read our Cancellation Policy below before registering.
SIGN UP
Weekend Workshop Details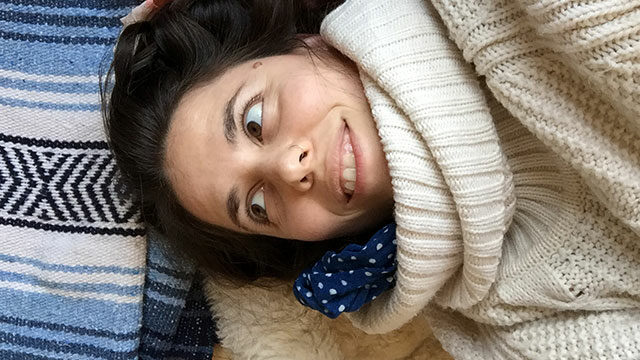 Description
In communal collaboration, we will explore what moving slowly means to us in a culture that wants us to rush, stay busy, and be "productive." Sometimes our bodies desire a jog, wiggle, or dance, and at other times our body asks us to slow down, sit down, and take a nap; for many reasons, we dismiss the latter. This workshop will incorporate rituals and practices to wind down, engage with the dream space, and honor the liminal spectrum of rest.
We will creatively engage in:
• Restorative yoga
• Yoga Nidra
• Intuitive movement
• Breath awareness
• Relating to the social nervous system
• Sleep rituals and dream recall
• Welcoming the parts of us that resist the slow
This workshop is for any, and everyone…especially those who want to be in a supportive community, collectively unlearning the harmful patterns that push us as a culture towards stress and overwhelm. Our aim is to support each other in knowing and believing we are all worthy of rest.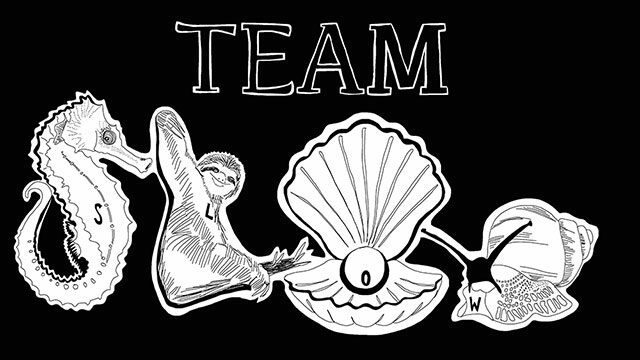 Pre-requisite
This is a course for anyone – those new to yoga, experienced students, and yoga teachers alike!
Want Continuing Education (CE) credit?
CEs: 12 with Yoga Alliance for RYTs
To earn CEs, students must attend all scheduled contact hours. Certificate of Completion emailed upon completion.

Notes:
Please read our Cancellation Policy before registering.
Please bring your yoga mat and props, and something to sit on if needed.
Please also bring a notebook and pen.
Lunch break is 1 hour on Saturday and Sunday. There are many local restaurants nearby, or bring a lunch as we have a kitchen on-site.
Cancellation Policy
No refunds. Credits, less a cancellation fee of $50, given 14 or more days before the class begins. No credits within 14 days. No shows receive no credit.